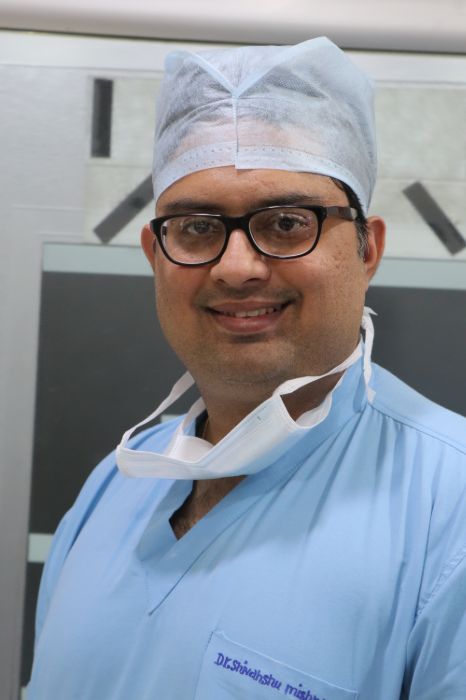 Dr. Shivanshu Misra is one of the best general surgeons in Kanpur. He is known for his services and professional positive attitude. He is listed under top-rated and best laparoscopic surgeons in Kanpur. Dr. Shivanshu Misra has 6 years of experience in the field of general surgery, with a specialty in Minimal Access Surgery & Robotic Surgery. Dr. Shivanshu received the Best bariatric and diabetes surgeon of Uttar Pradesh from the Hon. Health minister of Uttar Pradesh.
Top laparoscopic surgeon of gallbladder in Kanpur
Cholecystectomy is the surgical removal of the gallbladder. Cholecystectomy is a common treatment of symptomatic gallstones and other gallbladder conditions. When it comes to affordable gallbladder surgery for gallstone, Dr. Shivanshu Misra's name stays on top. He has 6 years of experience and specialization in gallbladder laparoscopic surgery in Kanpur. Dr. Shivanshu Misra – Best Laparoscopic Surgeon understands how to work with their patients to ensure they receive the best care possible.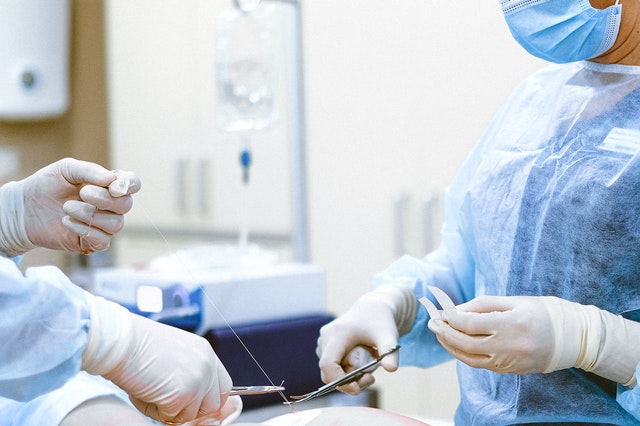 Gallbladder Stone Operation Cost in Kanpur
Laparoscopic gallbladder surgery is the best method of treating gallstones. Gallbladder removal surgery is considered to be a safe procedure,but, like any type of surgery, there's a risk of complications. Contact us to know more about the surgery and cost.
Contact Dr. Shivanshu Misra – Best Gallbladder Laparoscopic Surgeon in Kanpur
MBBS, MS (General Surgery), FNB (Minimal Access Surgery), Dip.(Minimal Access and robotic surgery)
FAIS, FIAGES FMBS, FMAS(Hon.), FACRSI, MRCS (Edinburgh, UK), FACS (Chicago, USA)
Advanced laparoscopic gastro-intestinal, hernia, bariatric and diabetes surgeon.